Great Podiatry in Swansea
The term 'fracture' covers a vast array of pathologies from slight irritation of the surface of a bone through to a bone being dust after you jump out of a plane.
Stress fractures effectively mean that there is a small crack in the outer part of the bone, but the structural integrity remains good unless you do not pay heed to your symptoms and continue to exercise through the pain you are experiencing, in which case you might find that you do end up converting a stress fracture to a true fracture.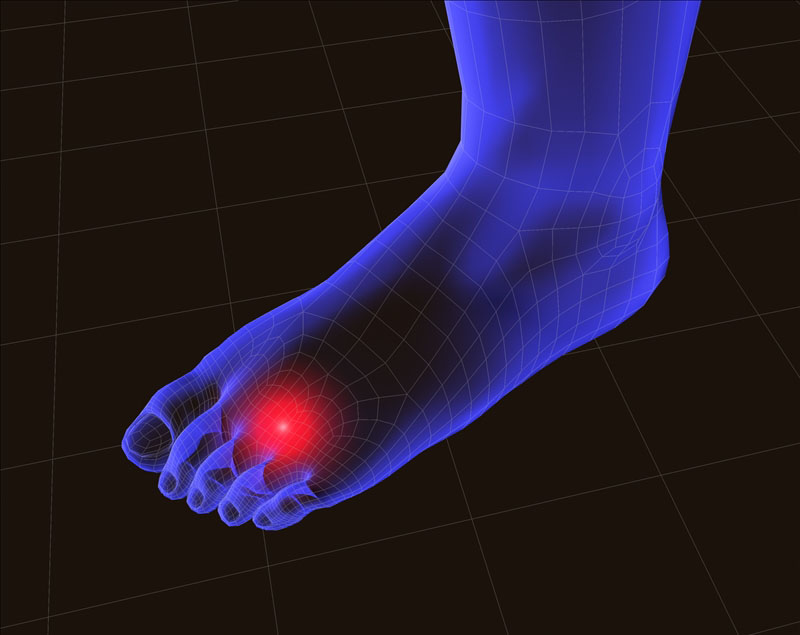 Defined as damage to bone that does not alter its strength and stability, stress fractures can cover a wide range of conditions.